Fletcher's Baby!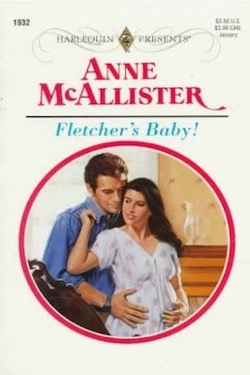 Book 3: NY! NY! Series
"SHE WILLED ME A WOMAN?"
New York City tycoon Sam Fletcher couldn't believe his ears when he heard Great-Aunt Hattie's will!
Hattie was eccentric, but she wasn't crazy. She knew he and Josie Nolan had nothing in common. Or so he thought until he discovered Josie was expecting his child!
A Fletcher baby meant one thing to Sam — marriage. It was the logical, sensible, responsible thing to do. But Josie said no. She was determined to marry for love, not logic. The baby's birth was imminent, so Sam needed to change her mind — quick!