Body and Soul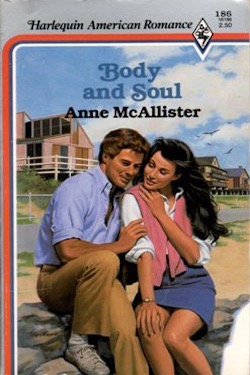 Book 3: Quicksilver Series
DISASTERS COME IN THREES . . .
That's what her mother always said, and now Susan Rivers could attest to it. First her teenage brother — accompanied by his blaring radio and guinea pigs Lusty and Dusty — was thrust upon her for the summer. Then she was evicted. And when Susan finally found another Southern California apartment, the unspeakable happened: Miles Cavanaugh moved in next door.
Assisted by several nubile young women, Miles was the instant envy of Susan's brother. But with Susan, Miles was as awkward as a schoolboy. Before she completely lost her mind, Susan had to ask: would the real Miles Cavanaugh please stand up?